Private Cooking Classes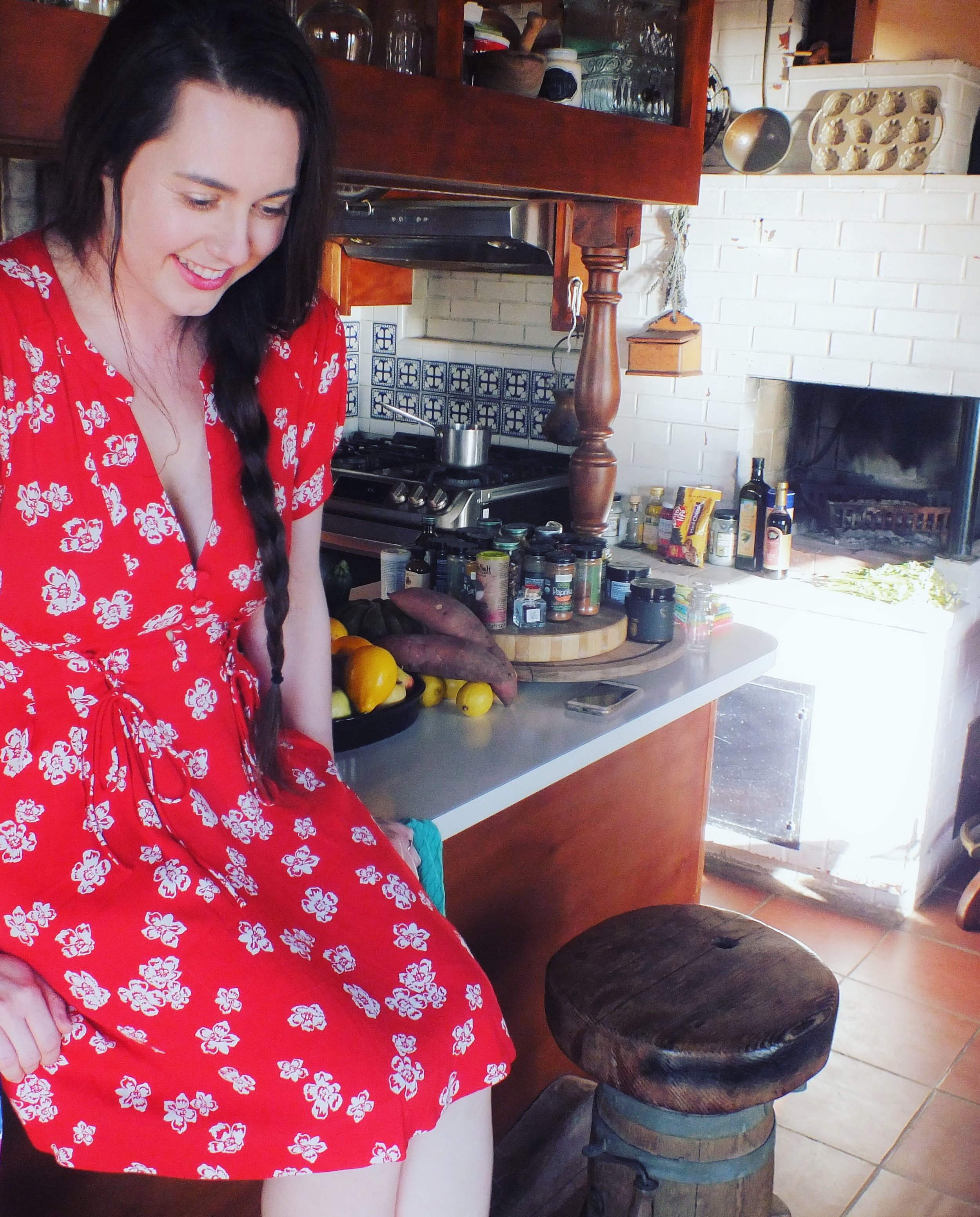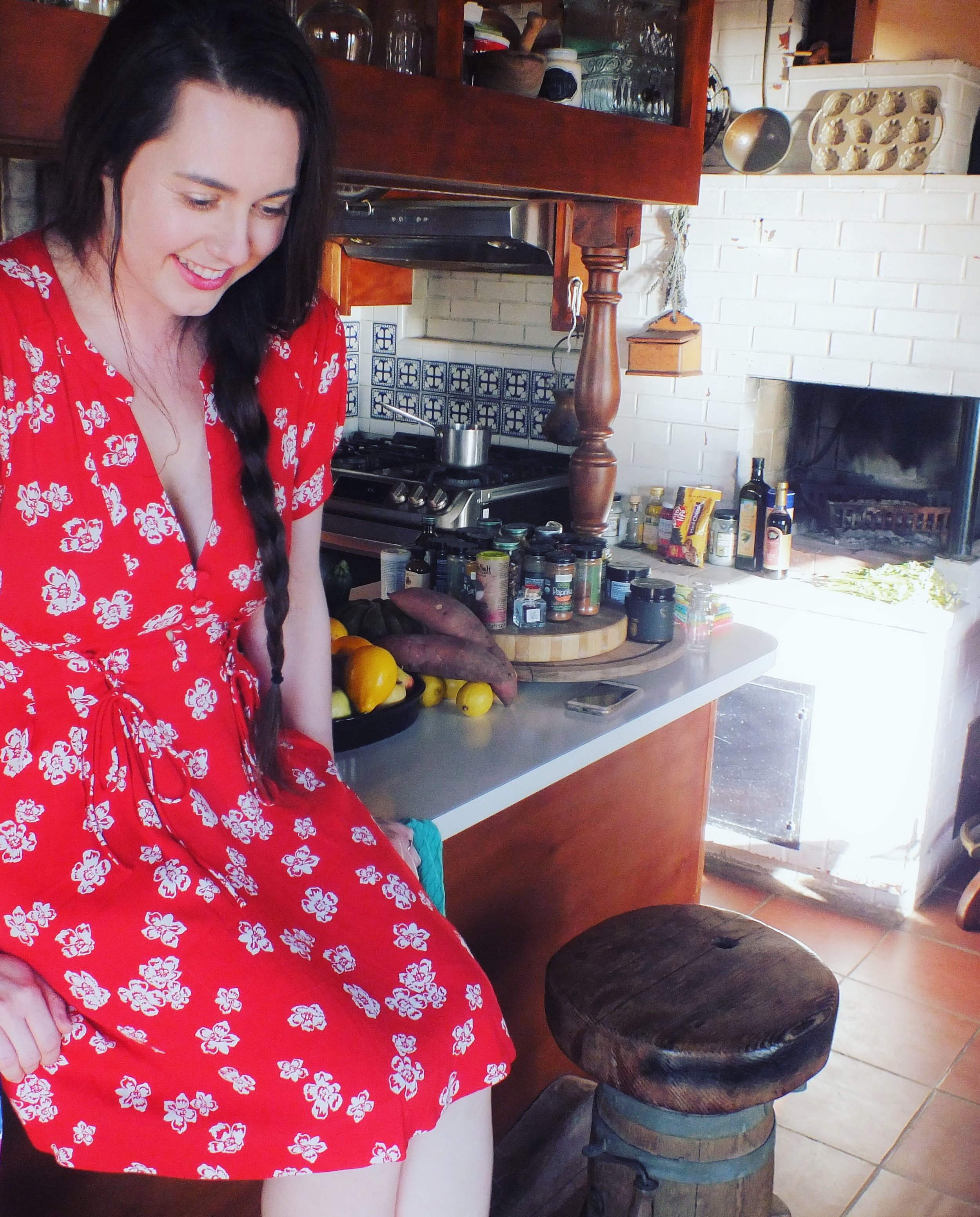 Private Cooking Classes
Curious about how to create tantalizing vegan fare? Need help transitioning to a gluten free diet due to health concerns? Let me help guide you in the kitchen. We will fill the room with not only beautiful aromas but also gorgeous music to keep us on our toes!
We will have FUN while learning to integrate healthy plant based and gluten free meals into your everyday. If you book on a Saturday or Sunday we can also arrange for a trip to Farmers Market to get to know your local farmers.
Look forward to creating with you!
*Los Angeles area only.